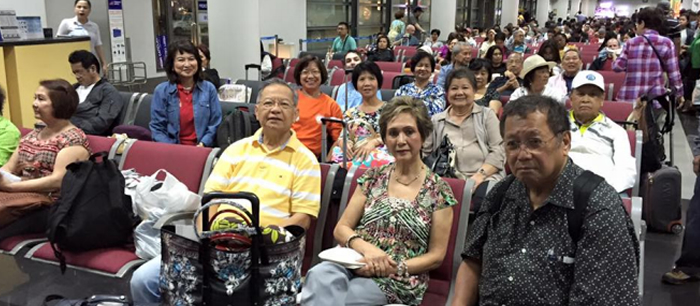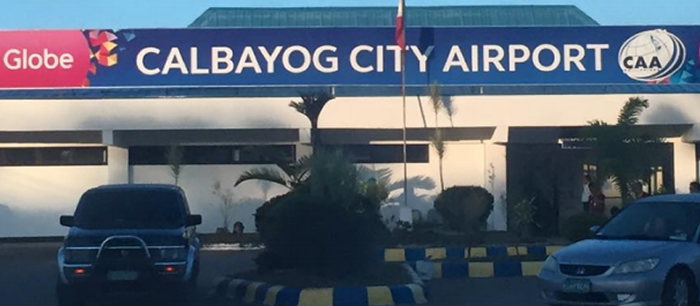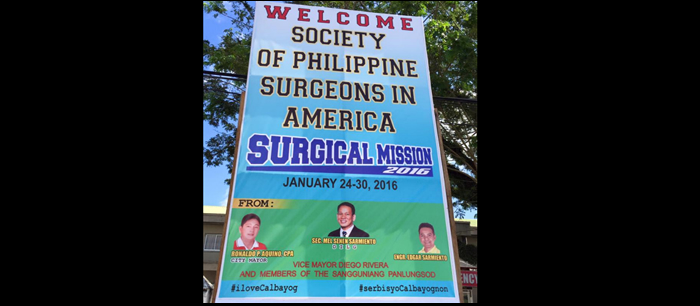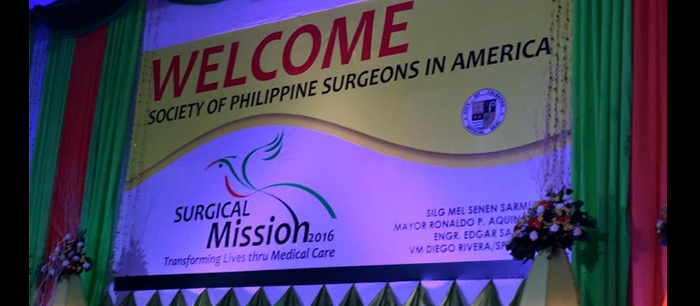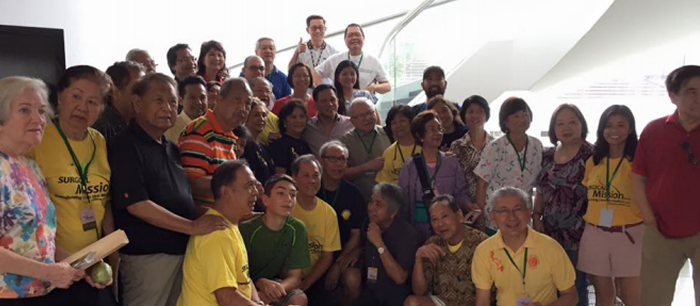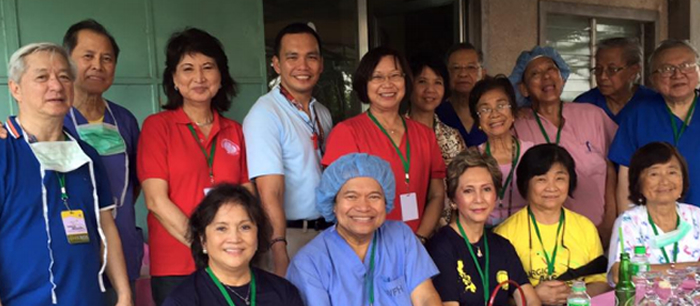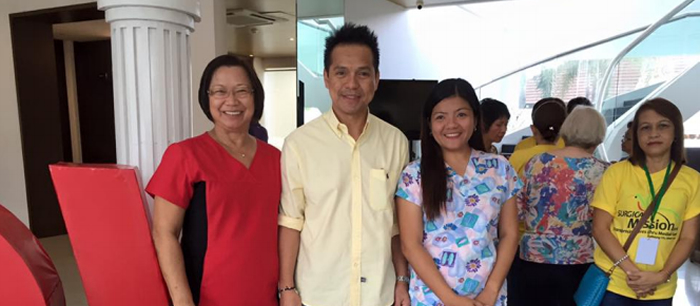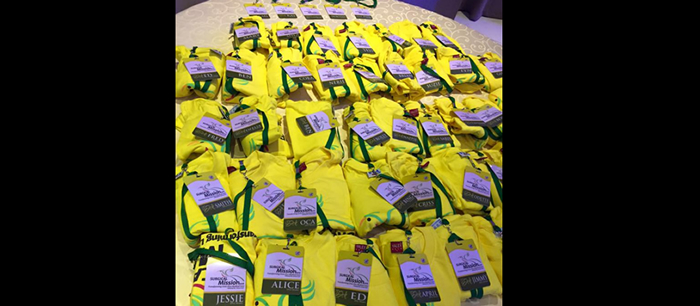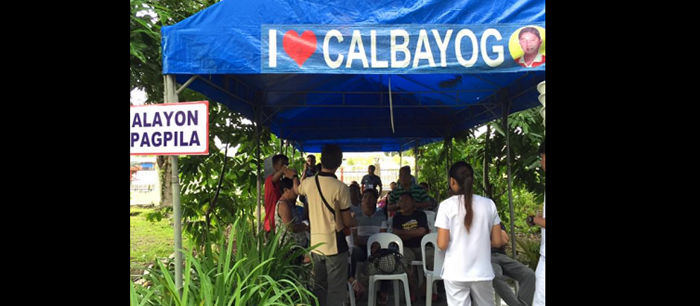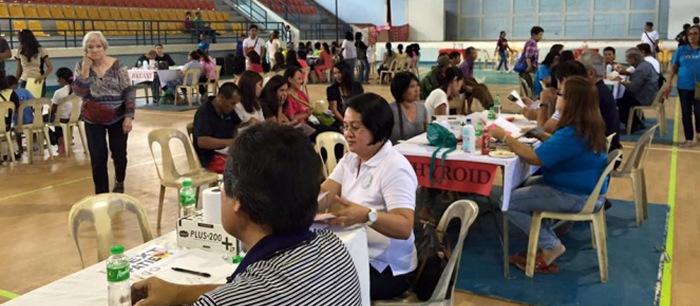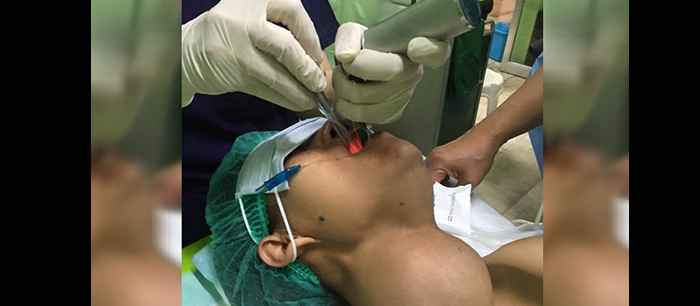 SPSA CALBAYOG MISSION 2016 A SUCCESS

January 24-30, 2016 marked another SPSA surgical mission to Calbayog City, Samar. Despite it being the third time the group conducted the mission to this progressive city of Western Samar, Secretary Mel Senen Sarmiento, Mayor Ronald Aquino andthe whole of  Calbayog and the volunteers who opened their town to the SPSA missionaries again with their welcoming hospitality like the two previous forays in 2006 and 2009.
The mission was coordinated by Dr. Helen Gomez and her husband Atty. Ed Gomez who are residents of the Calbayog and are no strangers to SPSA, having participated in previous SPSA missions.  Mission started with screening patients at the City gymnasium followed by scheduled surgeries at three hospital venues: Camillus, Saniatarium and Our Lady of Porziuncula hospitals. A total of 248 cases both major and minor surgeries were performed during the 4 – day operative days.

SPSA missionaries were billeted at the Ciriaco hotel and were bussed to their respective hospital assignments.  The yearly undertaking of the Society was sponsored by numerous charitable organizations including the office of the Representative, now the Secretary of the Department of Interior and Local Government Mel Senen Sarmiento, the City Mayor, Ronald Aquino,  Henry Sy's Foundation who donates the IV fluids used every year, Americares, Society of Philippines Surgeons in America its doctors, nurses, and ancillary personnel.